Store Pickup Policy
One of our latest feature is to purchase online and pickup the items at the store.
If you find that the item you want to purchase is out of stock online, you can try to check whether the item is available at the our retail store near your area.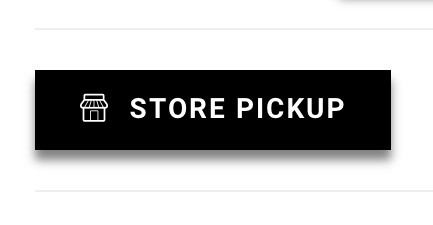 You can then select the store nearest to you form the list.
Please note that once you select a store and complete the payment, you are unable to pickup at different store.
You can view the store and items that you have purchase by going to the profile page and click on Order History